UXBRIDGE KARATE CLUB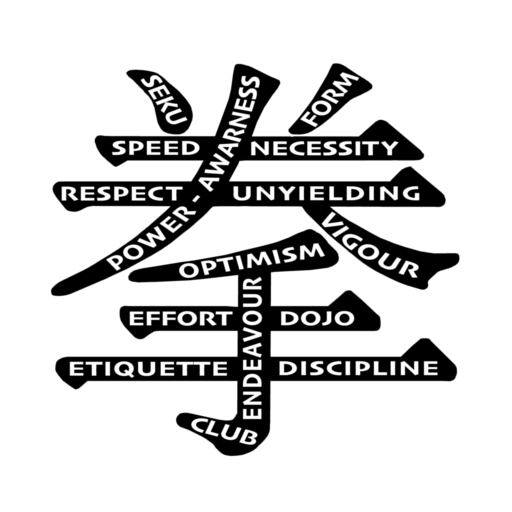 Here you will find all the news you need for our younger members!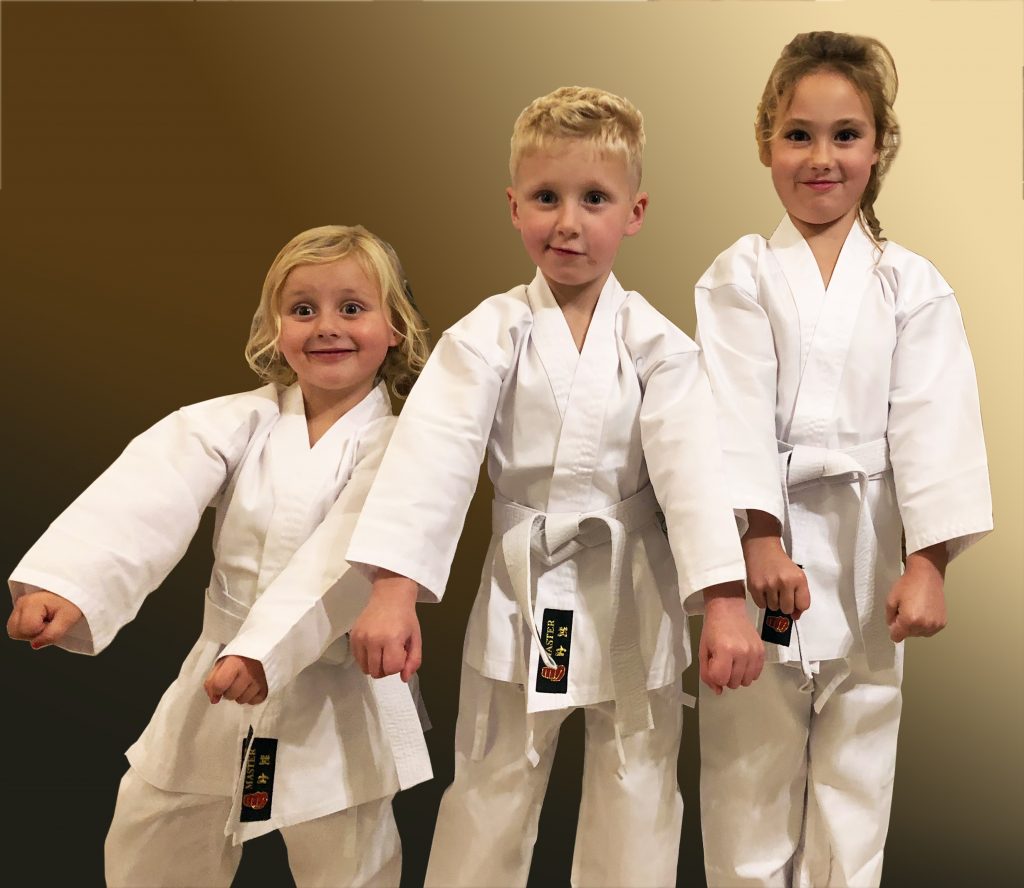 Support your children to learn self-defence.
Training age 6 to no upper limit.
Club trophies and competitions.
Follow a tried and tested training programme and gradings.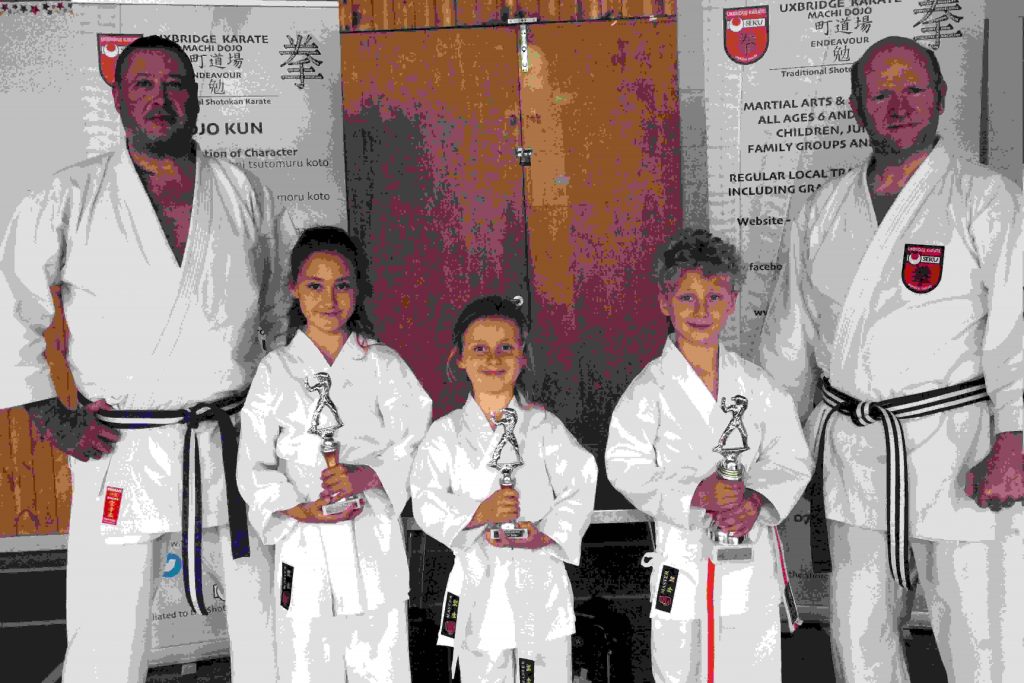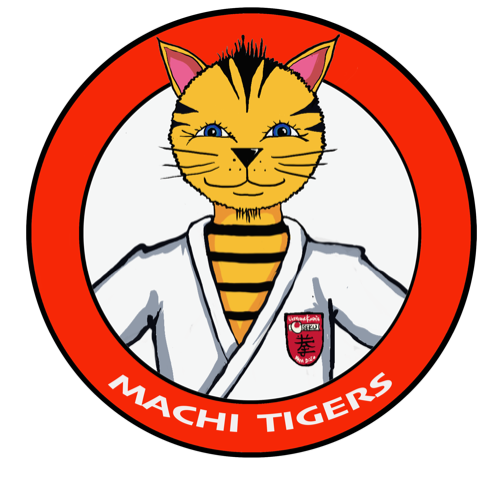 Pee wee and junior membership of Machi Tigers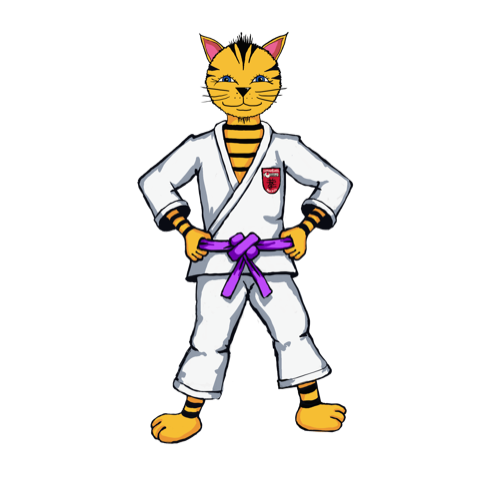 Come and learn karate and self-defence with me
Exercise and have fun
Make new friends and be part of a club
Build key life skills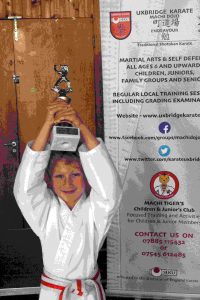 Uxbridge Karate Cub is run by instructors who are also parents. We share and understand your concerns as parents in todays society.
We therefore provide and promote the benefits of:
A safe environment to learn and develop self-defence skills;
Option to learn and train together as a family. Family discounts four and above apply;
Exercise, fitness and improved flexibility;
Develop respect, control, focus, confidence and sense of achievement.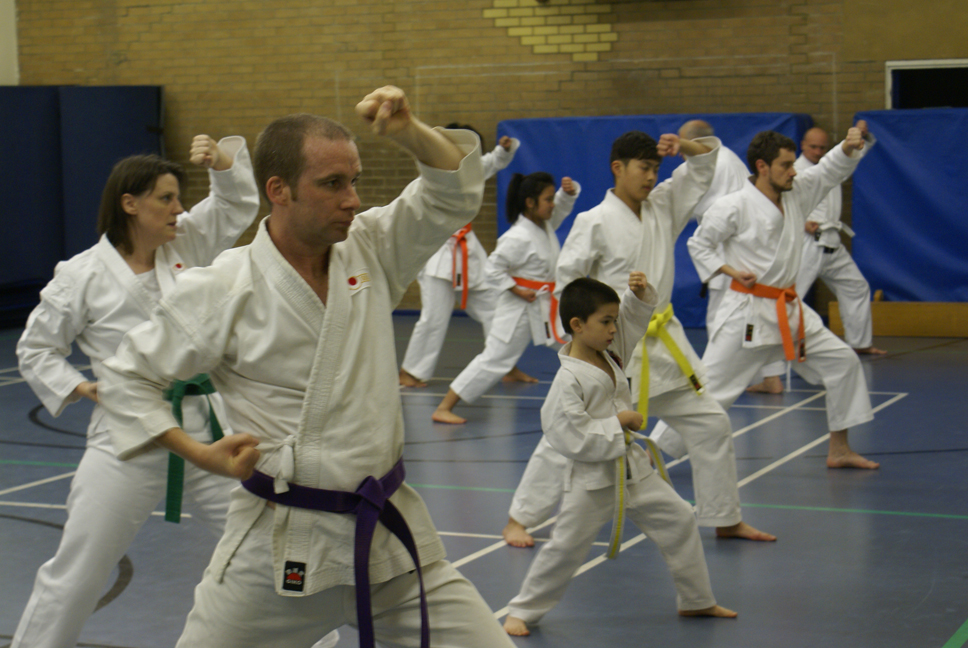 Learn new skills, train together and have fun!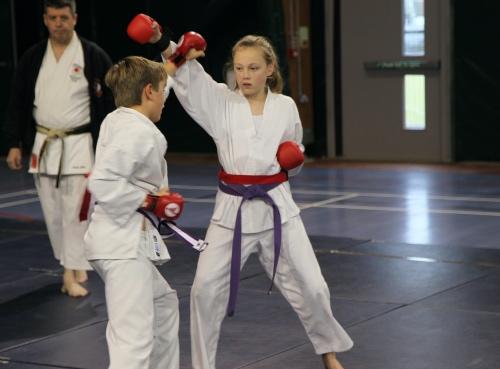 Learn how to defend yourself.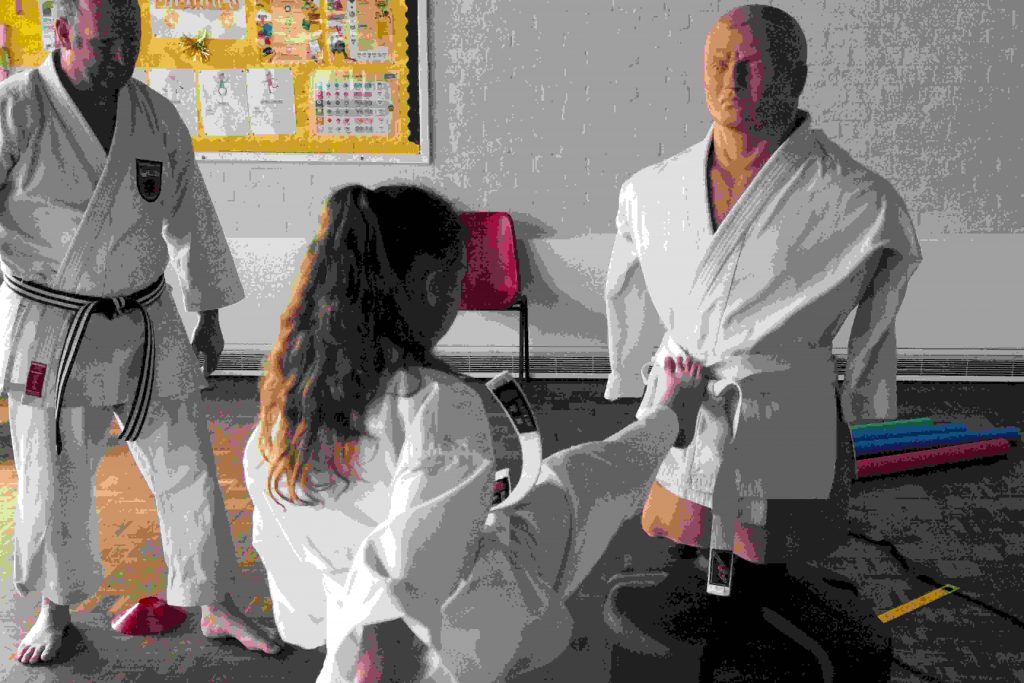 Time away from social media and games – focus!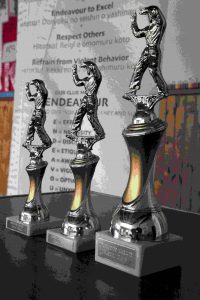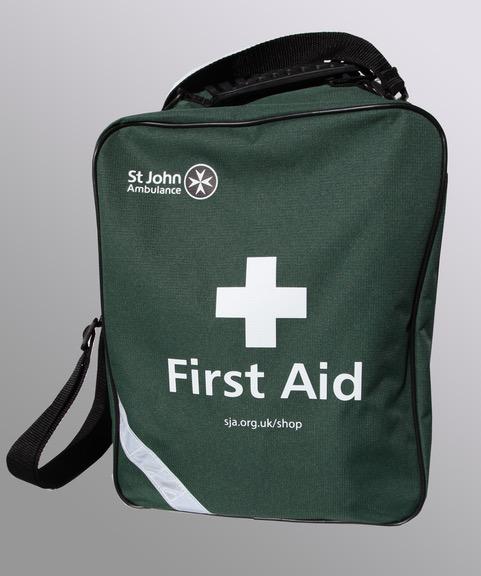 St Johns Ambulance sports first aid trained instructor at each training session.
All instructors are Disclosure and Barring Services ("DBS") checked.
Sensei Norman Benn is the Club's Child Protection Officer
Discounts available for monthly standing order and family groups of four and above.
See Contact page